Lions Automatic Gate
Automatic Gate Repair & Install
We provide high quality repairs & installation for your automatic electric gate opener
Welcome To Lions Automatic Gate
A Bay Area Lions Gate Division
The quickest, most valued, and affordable automatic gate repair company in the bay area! We are a family business and we are fully licensed and insured for your peace of mind. Our company specializes in installation and repair of driveway gates, & gate openers. It doesn't matter what type, make, or model because we repair all of them. We cover both commercial and residential properties.
Our Staff has experience serving customers from San Francisco to Los Angeles since 2009.
So, if you live or own a business anywhere in the  San Francisco Bay area. We are here to help! The phones are answered by our highly rated wrought iron gate & gate operator experts. And with our 24/7 service, you'll never find yourself stranded and locked out of your property. Call us today for the fastest most reliable service, +1(510) 406-6895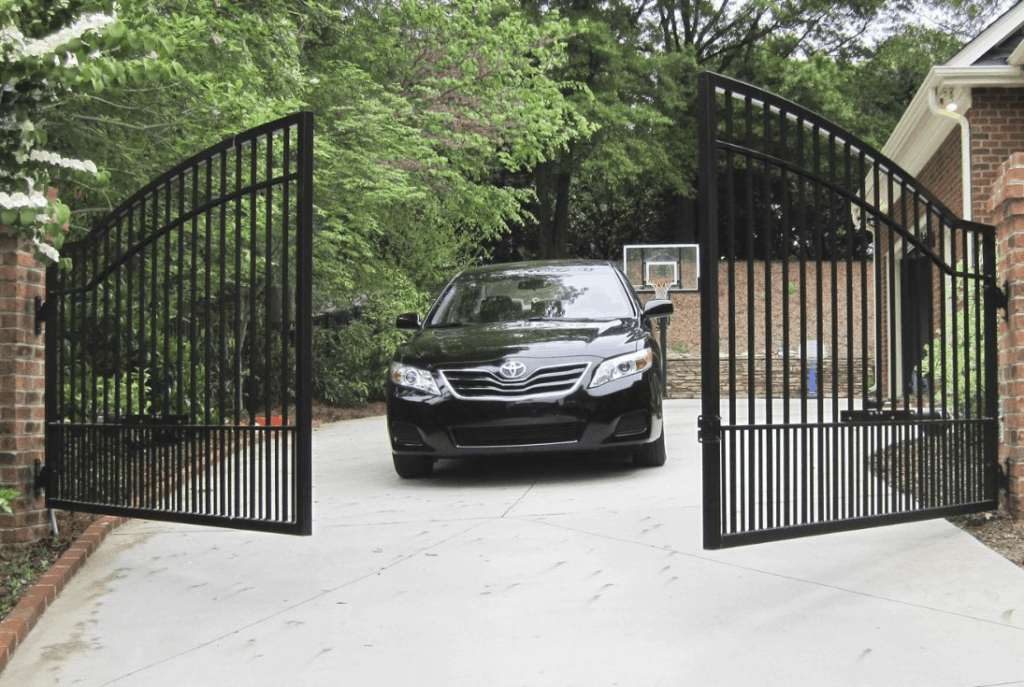 Automatic Gate Repair is our specialty. We provide fast and convenient repair of your automatic gate opener and our technicians are available for emergency repairs.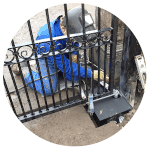 Apartment Gate Repair
We repair and install new automatic gates for your apartment complex.

Commerical Gate Repair
We can help you with repair of your broken automatic gate opener or install a new one.

Automatic Gate Repair
24 hour automatic gate repair service is our primary business.

Electric Gate Installation
Keep your gated entrance secure with our driveway gate servicing.

Gate Design
We provide automatic gate design with many options of wrought iron gates

Driveway Gate Repair
Electric gates need periodic maintenance and repair. We can inspect your gate today!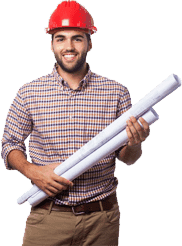 Get your free consultation
We provide free inspection of your automatic gate motor
We love to show off the quality of our work. Check out some of our new gates that we recently installed.

Margaret Curtis
Castro Valley
If you are looking for some awesome, knowledgeable people to work with, these are the guys I highly recommend. Their friendliness and result-driven approach are what I love about them.

We were completely locked in as our electric gate motor failed but the staff at Automatic Gate Repairs came out quickly and got our automatic gate opener working! Highly recommend for both service and afforability.